Experienced Investment Management & Retirement Planning

Individual Retirement Planning
We work with you to determine your individual goals and income needs. We then help you create a personalized financial plan, implement those strategies and monitor your progress.

Investment Management
We rely on our decades of experience combined with a proprietary process for screening money managers developed by Fi360 (a recognized global leader in the Fiduciary Investment process) to manage your portfolio. We develop an asset allocation model for your individual risk tolerance and investment objectives.

401(k)/403(b) Plan Advice & Management
We work with you on an individual basis to provide knowledgeable, detailed, unbiased advice on your 401(k)/403(b) plan. We assist you in determining your risk tolerance and appropriate asset allocation. We continue to provide ongoing advice and management of your account and monitor your progress.
We are proud to be a part of Independent Financial Partners, with $2.7 Billion of assets under management and another $26.7 Billion of Retirement Plan assets we serve in a consulting capacity
As a part of Independent Financial Partners, we are proud to be named a "Top 50 Wealth Manager" by Forbes (based on total assets under management from March 31, 2011, to March 31, 2013)
Our advisors are knowledgeable and experienced SEC Registered Investment Advisor representatives
Bosch Financial has been a part of your Northern Kentucky/Greater Cincinnati community for over 37 years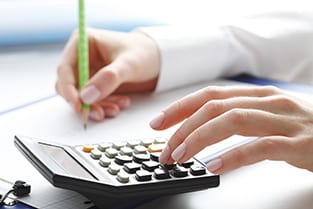 We are a team of experienced advisors who work with clients on an individual basis to discover personal goals and objectives in order to successfully implement prudent investment strategies. We strive to provide our clients with exceptional customer service and knowledgeable, unbiased advice.
7620 Dixie Highway
Florence KY, 41042
Phone: 859-746-9110

859-746-9110